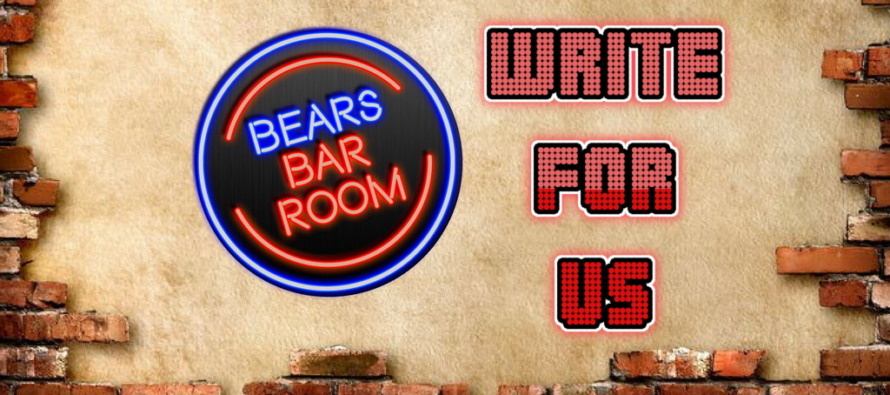 JOIN A GROWING BARROOM STAFF
Bears Barroom is always interested in adding knowledgable and dedicated sports/entertainment writers, graphic designers, creative multimedia specialists and social media experts to its staff. Currently, these positions are volunteer-only.
WHY WRITE FOR THE BARROOM?
Work under an award-winning communicator.
Produce work related to your favorite team on a growing platform.
Feature content on our professionally-designed website.
Build your digital portfolio
CONTACT INFORMATION
Interested?
Submit applications to Aldo Gandia. Content samples are strongly encouraged. Applicants may be asked to fill out a brief questionnaire in order to demonstrate their knowledge and skills.
Aldo Gandia (Editor-in-Chief): aldo@nfcnbarroom.com.