Walter Payton Tribute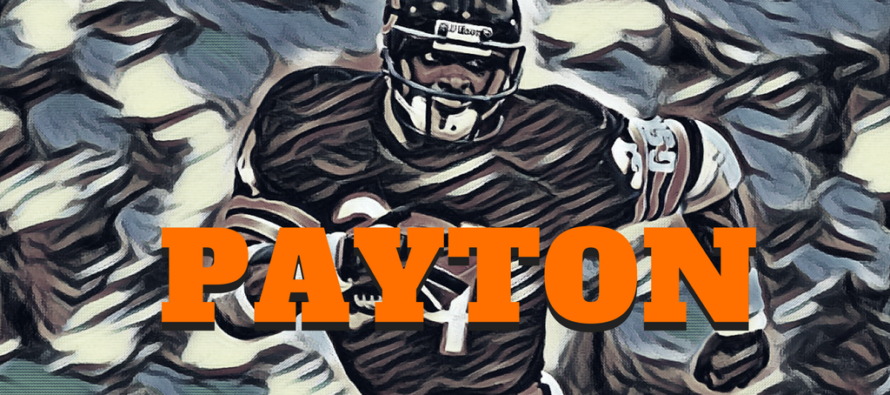 Drake Dietrick sent us this film of Walter Payton that he produced. We asked if we could post on the website and this was his response:
Oh thank you! I am honored! Go right ahead…Bears fans need to be inspired. I met Walter when I was 9 years old. I wore #34 my entire life and would be OFFENDED when people would ask if it was for Charles Barkley. I tell younger kids…I saw grown men & women CRY when his name was mentioned while he was alive. I have NEVER seen that before or since. He was adored because he played like it was his last hour on earth…at all times.
Follow Drake on Twitter @DrakeDietrick
---
---
Related Articles
ChicagoBears.com staff writer Larry Mayer has a feature named Lunch With Larry and that's inspired Draft Dr. Phil to produce this
The most important Hollywood movie about the dangers of playing football was released Christmas Day, Concussion. The film has attracted
The combination of offensive coordinator Dowell Loggains and fullback Mike Burton has been naughty and not nice therefore Draft Dr.