The Lorin Cox Nutella Challenge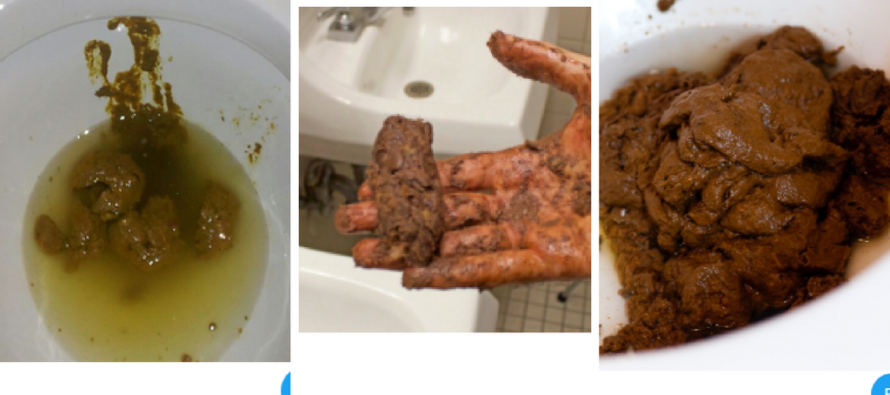 Below are three pictures…
Which of the three is not soft shit? In other words… which is Nutella.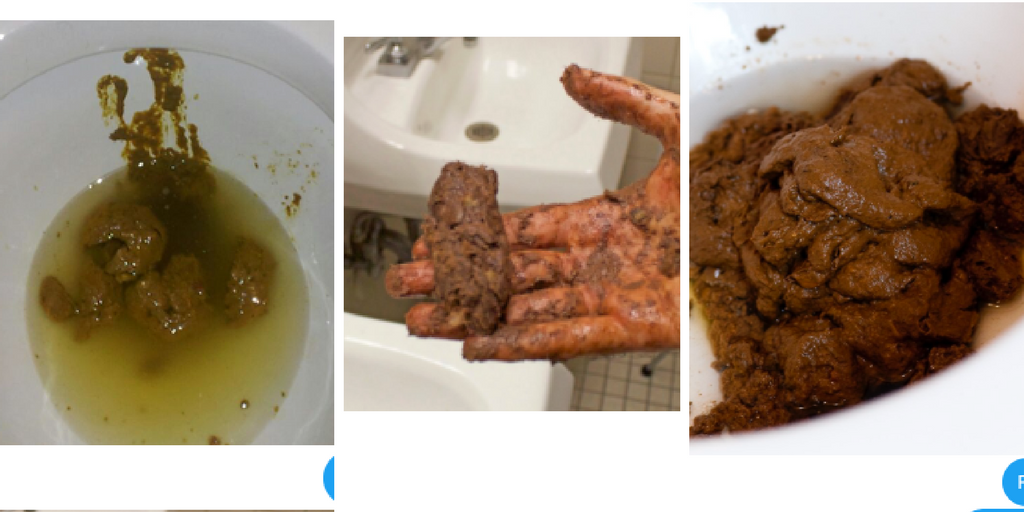 Aldo Gandia
Among my career highlights I have produced two films while in high school that received nationwide attention; leaned out of a helicopter over the Gulf of Suez at the age of 20 to shoot movies of oil rigs; won an Emmy award for a sports special and another for a kid's fitness show; and led a team of very talented creative professionals to produce break-through corporate communications.
---
Related Articles
Bears Hour Live is our weekly gabfest where we review the previous game played by the Chicago Bears. Draft Dr.
After Sunday's catastrophic and embarrassing loss to the Green Bay Packers the rest of the football world is beginning to
There are alleged crimes happening at Halas Hall and the evidence can be seen every time the Chicago Bears offense takes