Tape Review: Every Mike Glennon Preseason Throw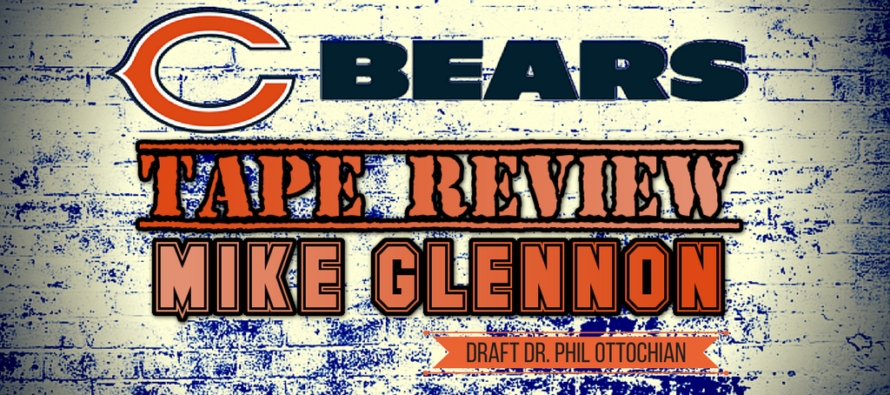 There's lot of controversy regarding whether Mike Glennon should be starting the Chicago Bears first regular season game. I have my own strong opinions on the matter that I've shared on recent podcasts (and you can see/hear my condensed thoughts below the Glennon video… and my passing skills!).
But, I want to hear your thoughts.  Here is every Mike Glennon preseason pass. Tell me what you see. Tweet me at @FulphilO or our @BearsBarroom account. If you're on Facebook… head over to our Bears Barroom page.
My Thoughts
---
---