Slave To The Truth – A New Bears 100 Proof Ad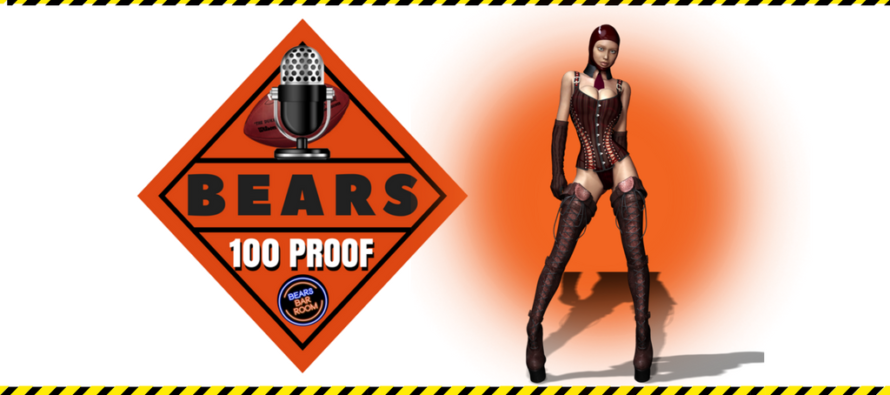 Bears Barroom loves to create short movies that capture the mood of our podcasts.
Our latest reveals our slavish dedication to providing our listeners the truth. Even when it hurts.
Some of our comments are often interpreted as being too harsh. But, we feel it's important to study the tape, discuss what we see and serve an honest opinion. Even it is is torture. At the Barroom we all are hopeful for the team's success, but we're never in bondage to fantasy.
Don't mistake our criticism of, say, coach John Fox, as some odd fetish or masochistic urge to ridicule him. No. We're just submissive to the truth.
Enjoy!
---
---
Related Articles
(This is the first in a series of posts dedicated to looking back at the most frustrating moments in the
VICTORY!!! Hallelujah! Great win for the D and running game, and kind of special teams. Am I excited by this