Bears On Tap: Scouting The Senior Bowl Players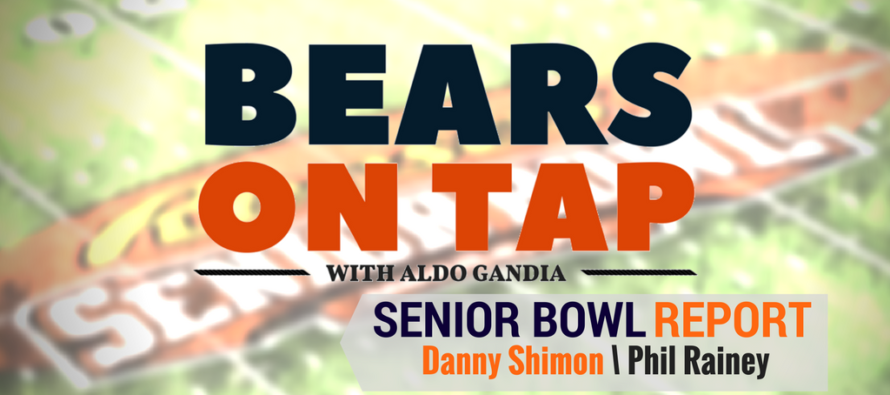 BearsBarroom.com is proud to announce that Phil Rainey (@rainey_phil ) joins us as a Draft Analyst. He joins Danny Shimon (@dshimon56) as the website's two draft analysts who will produce over 200 scouting reports on the top pro prospects eligible for the 2018 NFL draft. 
On this edition of Bears On Tap, Phil and Danny provide their scouting reports on the players that caught their eye at the Senior Bowl. Both scouts spent the week in Mobile, Alabama watching live practices and then studying the tape of every practice snap.
---
---