The Janoski Blog: Why?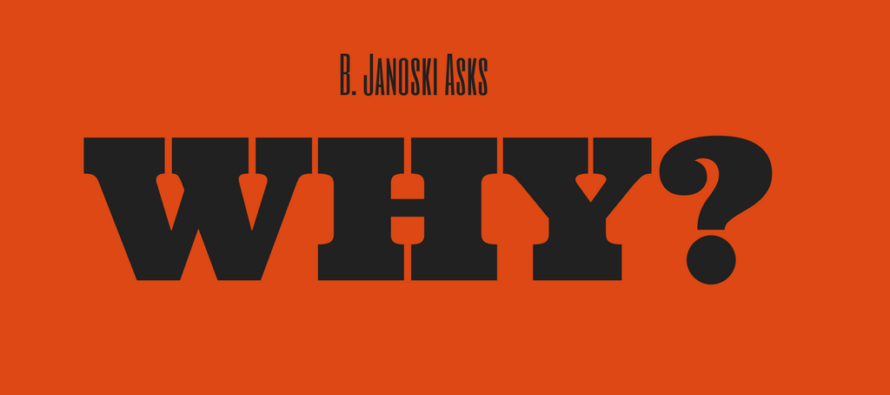 As I was listening on Monday Night to Bears Hour Live and interacting with fellow Barflies I found myself feeling happy to know that so many other people are feeling like me this week. They are pissed and want to know, "Why do we suck so much!?"
The ugly disgusting team that we love day in and day out has officially hit an all time low.
It now hurts to watch almost every play and see the season unfold the way it has.
I had people fired up when we were 3-5. To anyone within earshot I'd proudly say, "The Bears defense is untouchable!"
But, look at them now. The defense is now a sorry bunch, ruined by injury and a lack of leadership from their head coach.
On offense… the play calling continues to reek of farts and rotten eggs. There's no spread offense, no option plays for Mitch, no push off the O line, and to top it off Charles Leno Jr. is huge no-no for this team.
So let me channel my inner Jadakiss and ask WHY?! (Video below if you aren't hip to what I'm referring to.)
Why is this the same week in and week out?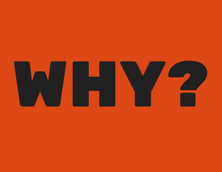 Why is Benny Cunningham in on 90% of our third downs while the most exciting motherfucka in football, Tark Cohen, is watching?
Why is Jordan Howard only getting 13 carries in a game?
Most importantly why is John Fox still the Chicago Bears head coach?
I hate having to write about the same thing two weeks in a row. I do. But nothing has changed. This is a complete, and sticnk-ass dumpster fire in Chicago.
We stink!
The coaching stinks.
The lack of a will to win stinks!
Why isn't Ryan Pace taking out the motherfucking trash?!  We the fans deserve better.
B. Janoski
---
---
Related Articles
The Bears season has been over for weeks and fans are impatient for the next season to begin. I am
Expectations were pretty low after a disaster of a game in Tampa Bay, but the Chicago Bears came out with
In anticipation of this weekend's big matchup between the Minnesota Vikings and Green Bay Packers, NFC North Barroom Vikings writer