Chicago Bears Great Gale Sayers Battles Dementia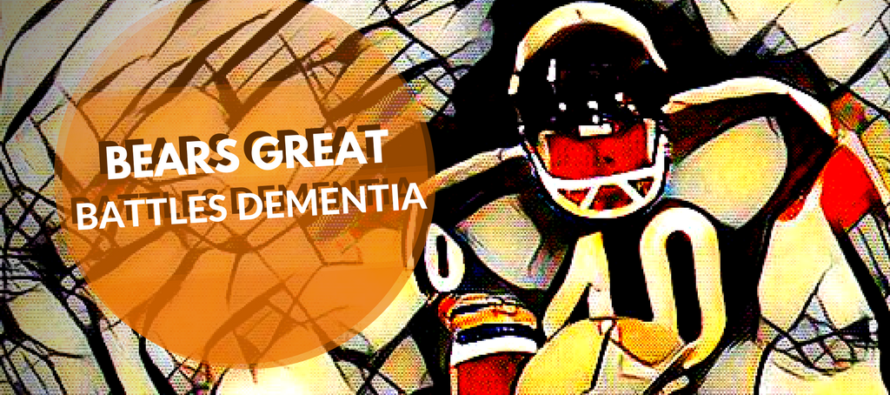 Former Chicago Bears great Gale Sayers, the youngest NFL star inducted into the Pro Football Hall of Fame, is battling dementia. The 73 year old Sayers and his wife, Ardie Sayers, spent time with Kansas City Star columnist Vahe Gregorian, to share their story and detail the challenges of dealing with the incurable condition.
Sayers is described as still strong "as a horse" by his wife, but some days scarcely able to speak. His brother Roger Sayers is quoted as saying, "You build memories all your life, and the next thing you know you don't remember anything. It's just tough."
The full story can be found by CLICKING HERE.
Sayers' career was cut short by knee injuries. He played from 1965 to 1971, but he blazed a trail few have ever done. His running style was unlike any seen before. This video captures the magic that was Gayle Sayers.
---