Buffone 55 – The John Buffone Show – Packers Week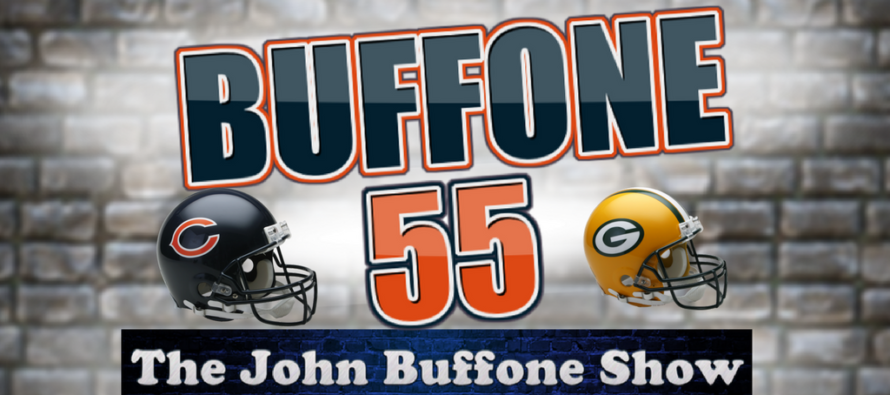 John Buffone answers five questions about the Green Bay Packers and five about the Chicago Bears – all within 55 seconds. The five are dedicated to John's uncle, Doug Buffone, who played 15 seasons with the Chicago Bears.
It's a fast-paced, info-filled preview about the Bears upcoming game. Enjoy and share!

---
---
Related Articles
While all of the United Kingdom is fretting over the historic Brexit vote, Tony Wenham, the biggest Minnesota Vikings fanalyst
I'm a reasonably well-informed fan and I've been giving thought to a few ideas since the debut of Trubisky. Thought
The Chicago Tribune is reporting that "two different league sources say (head coach John) Fox had told friends he was