Bears On Tap – Previewing Vikings Bears Game & Mitch Trubisky's Debut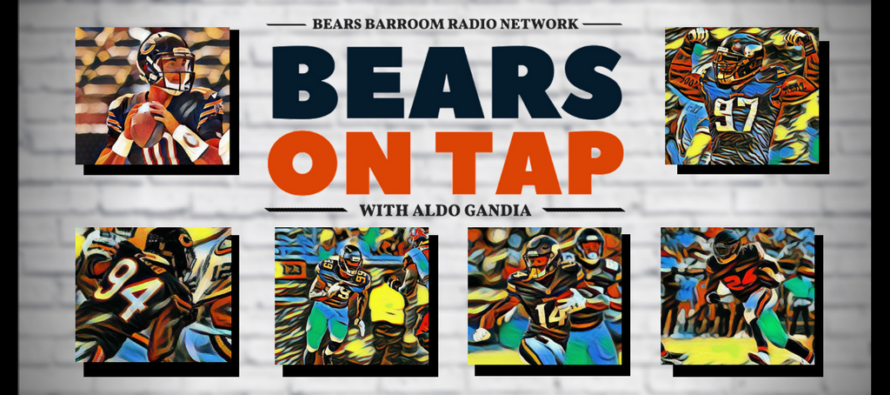 Bears On Tap welcomes B.J. Reidell back to the Barroom to preview the Chicago Bears – Minnesota Vikings Monday night matchup. Reidell is the co-host of ATL: About The Labor A Minnesota Vikings podcast.
BJ breaks down all the key areas of the Vikings team and provides keen insight into what's good and bad with this 2-2 Minnesota team.
Afterwards, Aldo issues a cautionary note about the possibility that the NFL referee assigned to the game will make a lot of holding calls against the Bears. That segment begins at 25:15. Make sure you catch Aldo's opening and closing thoughts at the head and tail ends of the show.
Make Sure You Read Kevin Schroeder's Player Performance Grades From Week 4
Kevin Schroeder's Bears' Performance Grades Against the Packers
---
---
Related Articles
SKOL Brew Episode No. 6 — It's Like Looking in the Mirror Following a brief, one-week hiatus, SKOL Brew is
Is it absolutely necessary for the Chicago Bears to draft a quarterback in round one? Bears Barroom Radio host plays
Buffone 55 – The John Buffone show is the fastest paced Chicago Bears podcast available. John answers five questions about