Bears On Tap: Panthers at Bears Preview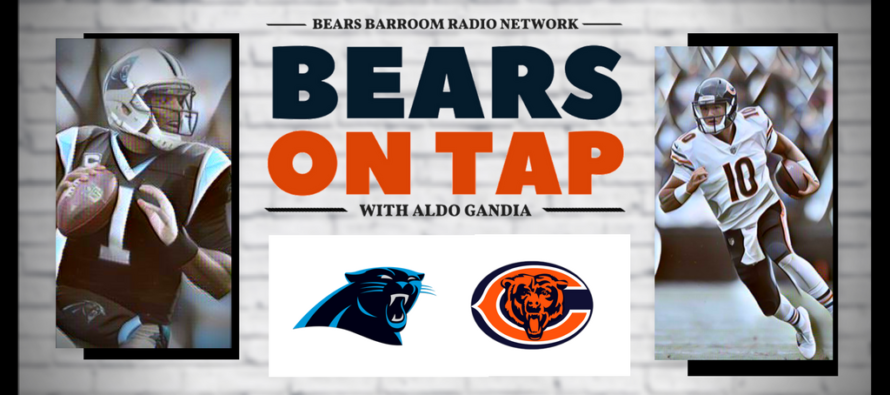 http://bearsbarroom.com/the-renaissance-of-the-bears-secondary/Bradley Smith, the Managing Editor of CatScratchReader.com, provides excellent insight on the 2017 version of the Carolina Panthers. Bradley's Twitter handle is @bdubsmitty
MAKE SURE YOU SEE THE FOLLOWING:
---
Related Articles
How did we get here? That's the question I asked myself recently. How did the the Chicago Bears get to
VICTORY!!! Hallelujah! Great win for the D and running game, and kind of special teams. Am I excited by this
The Chicago Bears have added another Division II player to their roster when they announced the signing of linebacker Dan Skuta.