Bears Barroom Radio : Scouting Minnesota Vikings Draft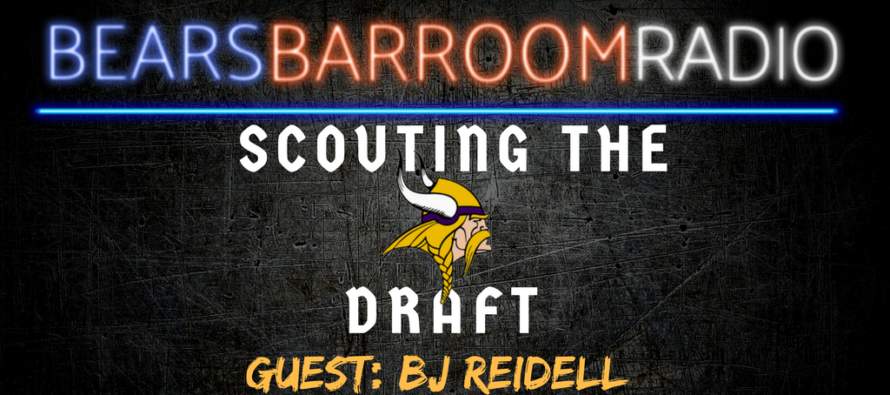 Know thy enemy! The Chicago Bears have now lost four of their last five games against the Minnesota Vikings. Did the Vikings have the kind of draft that could fortify their forces and extend their recent dominance? Bears Barroom Radio host Aldo Gandia talks to Vikings Territory BJ Reidell to get the lowdown on the 2017 Minnesota Vikings draft, the future of Teddy Bridgewater and more.
Make sure you follow BJ on Twitter and let him know what you think of the Vikings @RobertReidell 
[graphiq id="b4KH6ZrZT4F" title="Minnesota Vikings 2017 NFL Draft Board" width="600″ height="678″ url="https://sw.graphiq.com/w/b4KH6ZrZT4F" frozen="true"]
Aldo Gandia
Among my career highlights I have produced two films while in high school that received nationwide attention; leaned out of a helicopter over the Gulf of Suez at the age of 20 to shoot movies of oil rigs; won an Emmy award for a sports special and another for a kid's fitness show; and led a team of very talented creative professionals to produce break-through corporate communications.
---
---