Bears Barroom Radio – Talking Bears with Siafa Lewis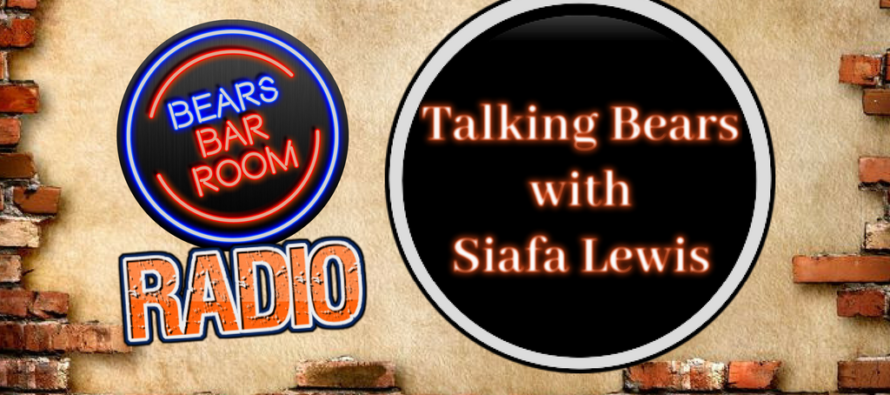 Siafa Lewis, lead sports anchor for WMAQ NBC5 Sports, joins Aldo Gandia to talk about the departure of Jay Cutler and the (likely) arrival of Mike Glennon. The two also discuss Alshon Jeffery and the Bears "rebuilding" plans.
Siafa also shares his opinion on former Bears' receiver Brandon Marshall joining the New York Giants and whether Ryan Pace should even consider drafting running back Joe Mixon.
Make sure you follow Siafa on Twitter, he's at @siafalewisnbc.
Aldo Gandia
Among my career highlights I have produced two films while in high school that received nationwide attention; leaned out of a helicopter over the Gulf of Suez at the age of 20 to shoot movies of oil rigs; won an Emmy award for a sports special and another for a kid's fitness show; and led a team of very talented creative professionals to produce break-through corporate communications.
---
---