Bears Barroom Radio – Doug Buffone Tribute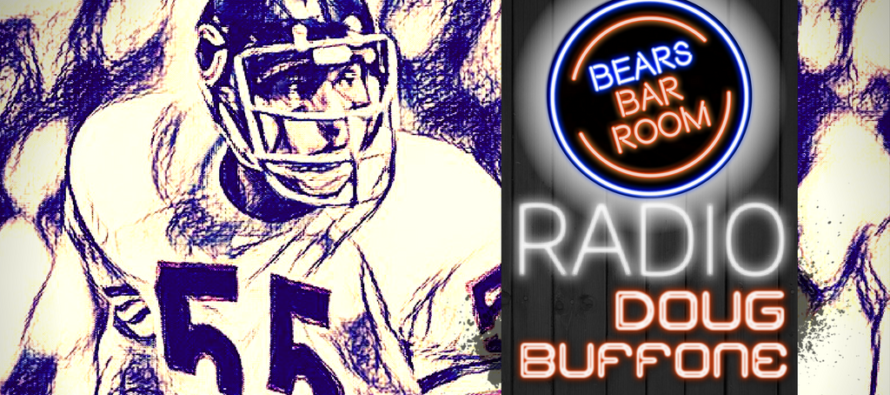 Since his passing on April 20, 2015, I've wanted to do a tribute to one of my boyhood heroes, Doug Buffone, but, darn me, I just had not got around to it. Now, finally the time is here and it is mainly possible because of his nephew John Buffone who is a televison new reporter for Blue Ridge News 11 News in south central Pennsylvania.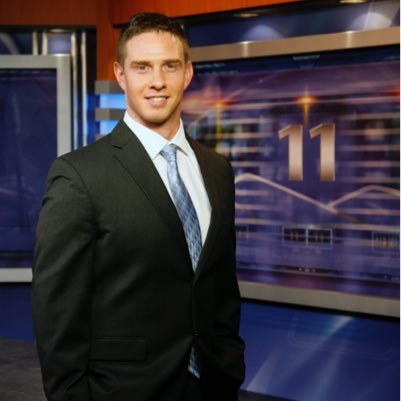 I don't quite remember how I found John on Twitter, but I'm sure glad I did. Talking to him about Doug brought back a flood of memories. Not only did I see Buffone play at Soldier Field, but his memory will forever be seared in my mind because of his legendary work on the radio doing post-game work with former teammate Ed O'Bradovich.
If you're familiar with the great Doug Buffone I think you'll really enjoy the 40 minutes John and I reminisced about his uncle. If you're not too familiar with the outside linebacker who wore 55, your allegiance to the Bears means you must listen and share with friends.
;
Here's a bio video on John Buffone.
[graphiq id="5TGDEWsHD7L" title="Doug Buffone" width="500″ height="555″ url="https://sw.graphiq.com/w/5TGDEWsHD7L" frozen="true"]
Aldo Gandia
Among my career highlights I have produced two films while in high school that received nationwide attention; leaned out of a helicopter over the Gulf of Suez at the age of 20 to shoot movies of oil rigs; won an Emmy award for a sports special and another for a kid's fitness show; and led a team of very talented creative professionals to produce break-through corporate communications.
---
---