Bears Barroom Radio: 7 Round Mock Draft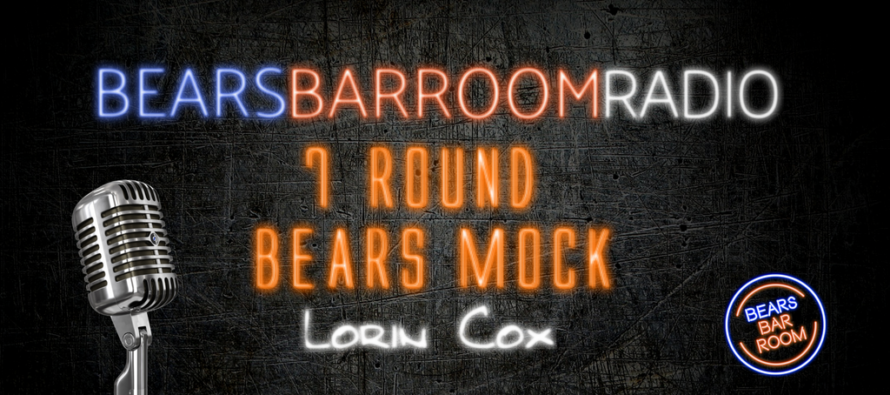 Lorin Cox of Bears Hour Live and BearsWire.com was asked to become Ryan Pace and conduct a seven-round mock draft. Cox and Aldo Gandia go through each pick and discuss their potential fit in the Bears' roster. It's good fun and lots of information.
Aldo Gandia
Among my career highlights I have produced two films while in high school that received nationwide attention; leaned out of a helicopter over the Gulf of Suez at the age of 20 to shoot movies of oil rigs; won an Emmy award for a sports special and another for a kid's fitness show; and led a team of very talented creative professionals to produce break-through corporate communications.
---