Bears Barroom Presents Draft Dr. Phil Droppy Josh Bellamy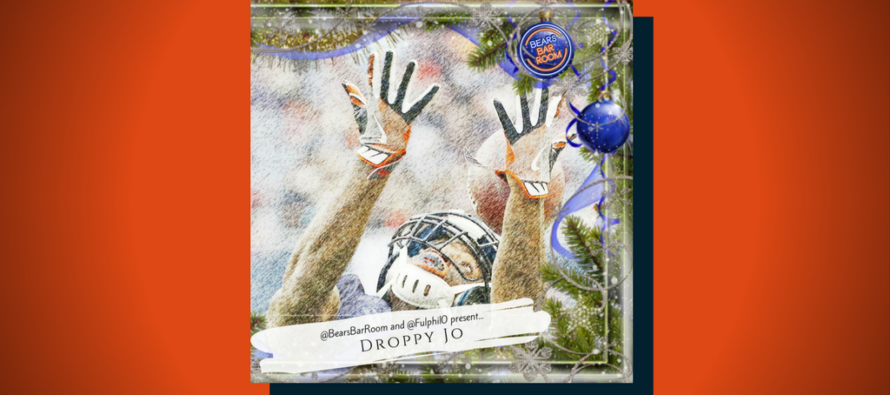 If Santa's elves had hands like Josh Bellamy all your gifts would be broken. That's why Draft Dr. Phil came up with Droppy Josh Bellamy.
Droppy Josh
Produced by: @BearsBarroom & @FulphilO
Lyrics by @FulphilO
Performed by @FulphilO
Artwork by @BearsGrl80
Aldo Gandia
Among my career highlights I have produced two films while in high school that received nationwide attention; leaned out of a helicopter over the Gulf of Suez at the age of 20 to shoot movies of oil rigs; won an Emmy award for a sports special and another for a kid's fitness show; and led a team of very talented creative professionals to produce break-through corporate communications.
---
---
Related Articles
After a shot of Bacardi Gold, I've now opened my second 22-ounce bottle of Arrogant Bastard Ale, a beer with
Don't take my word for it. Scour the web and you'll find that I'm not the only one who thinks
There's a scene in Black Mass where Whitey Bulger grabs his victim by the neck and chokes the life out