BBRR: Talking Mike Glennon, Kevin White and More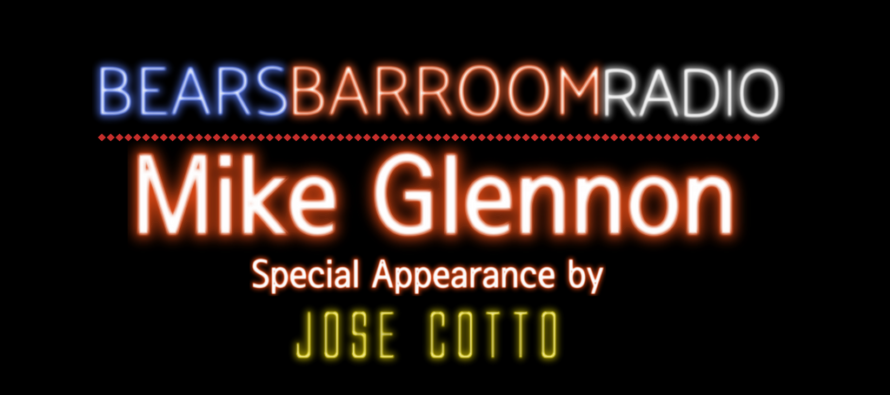 The subject of Mike Glennon is the lead topic of this week's show. But, the guys talk about Mitch Trubisky, Kevin White, the receivers and tight ends, too. There's also a special appearance by Jose Cotto!
Lorin Cox (@CoxSports1)
Phil Ottochian (@FulphilO)
Shayne Marsaw (@wasram)
Jose Cotto (@Deuce_Pesos)
Aldo Gandia (@BearsBarroom)
Aldo Gandia
Among my career highlights I have produced two films while in high school that received nationwide attention; leaned out of a helicopter over the Gulf of Suez at the age of 20 to shoot movies of oil rigs; won an Emmy award for a sports special and another for a kid's fitness show; and led a team of very talented creative professionals to produce break-through corporate communications.
---
---